Let's go see the sakura! Nagato's Best Cherry Blossom Viewing Spots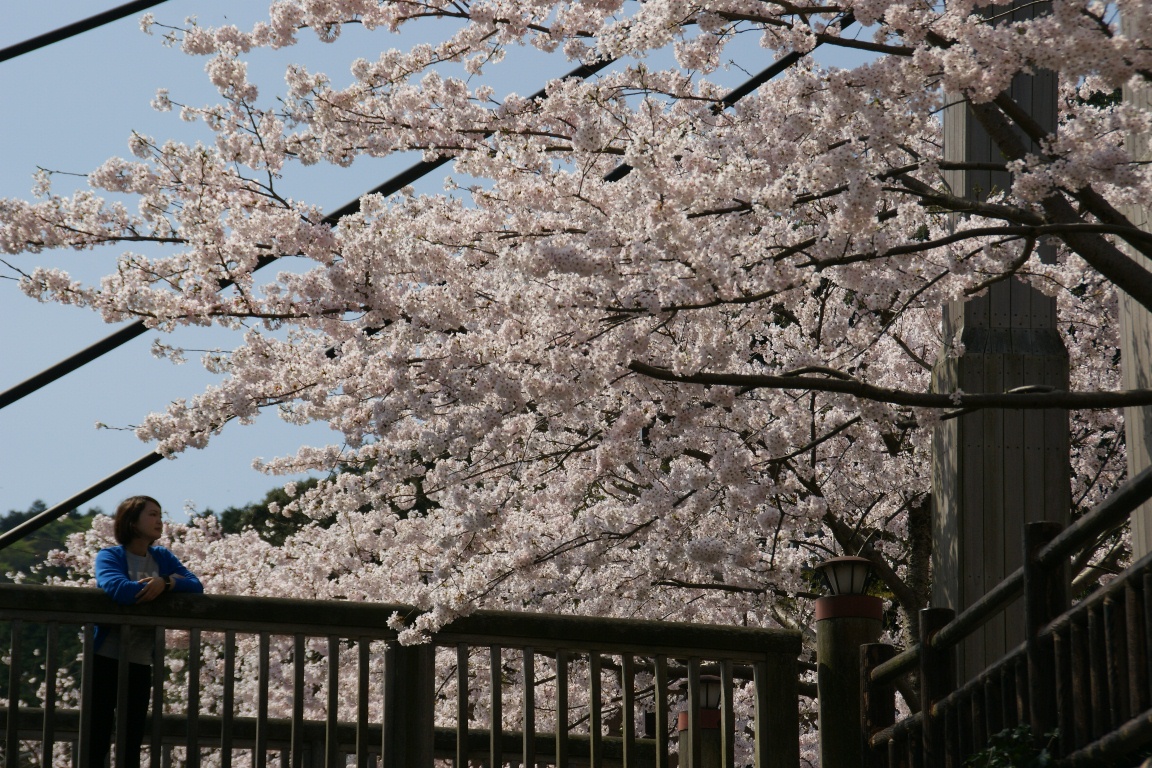 When people think of springtime in Japan, they think of cherry blossoms. One really begins to feel the arrival of spring when these pink flowers unfurl across the landscape. I think it's safe to say that the tradition of "hanami" (literally, "flower viewing"), in which people gather together to eat and drink alcohol while taking in the cherry blossoms, is unique to Japan. To help you find a cherry blossom-viewing spot when you come to visit Nagato in the springtime, we've put together a list. We hope you'll try doing your own "hanami" while you're in Nagato!
1. Tainei-ji Temple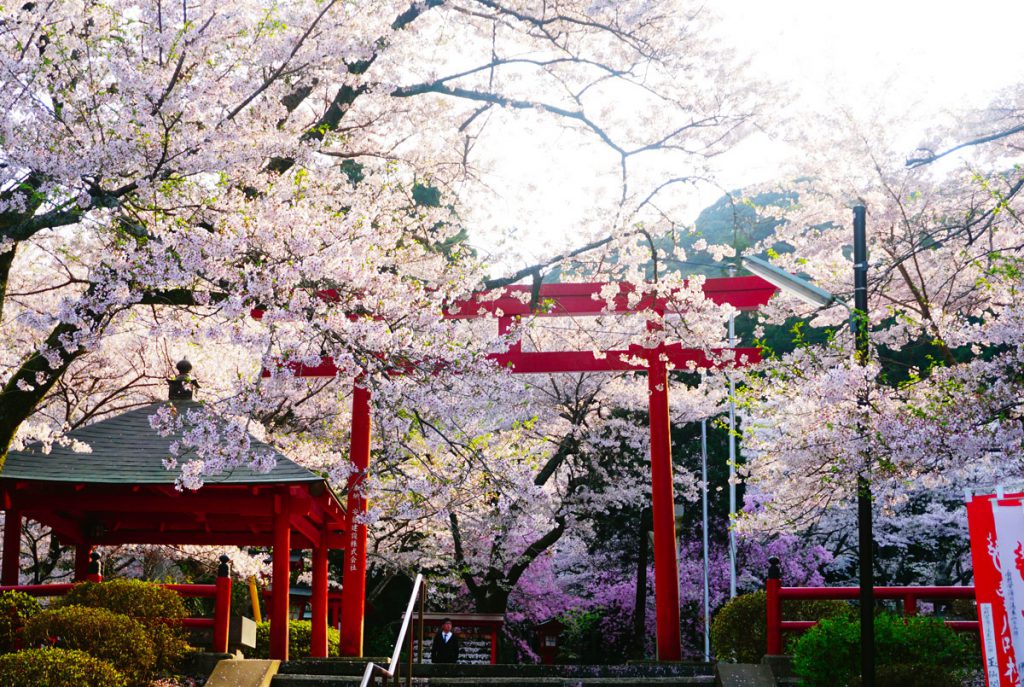 Built in 1410, Tainei-ji Temple is one of the most important temples in the Soto Zen sect of Buddhism
The temple is also famous for it's cherry blossoms in spring, and its foliage in autumn.
Against the vermillion of the torii gates, the contrast of the pink cherry blossoms is exquisite.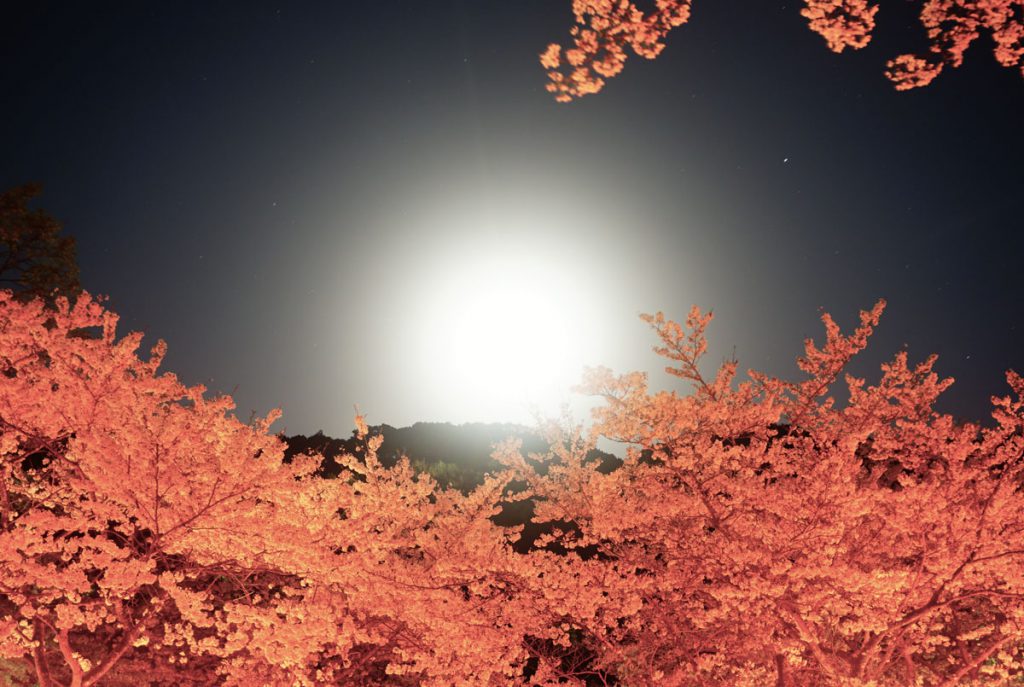 See more about Tainei-ji Temple
2.Tsukimi Park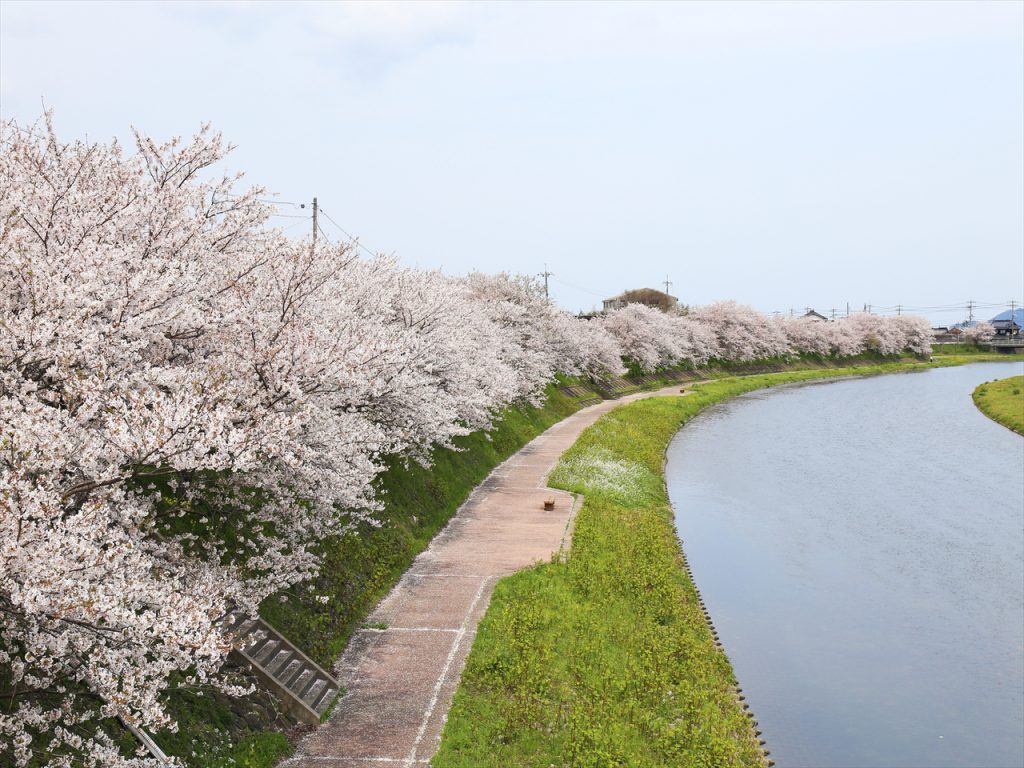 Tsukimi Park is located at the mouth of the Fukawa River.
When the cherry trees along the riverbanks here reach their full bloom, the area becomes lively with many people come to see the blooms.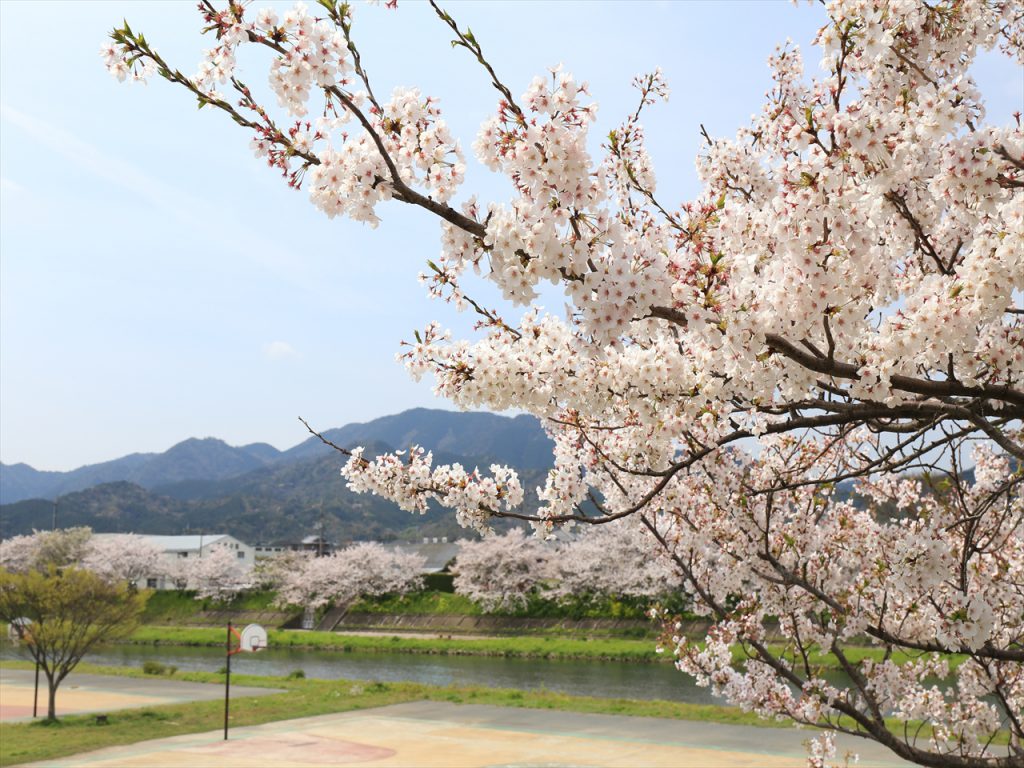 See more about Tsukimi Park(Japanese only)
3. Misuzu Park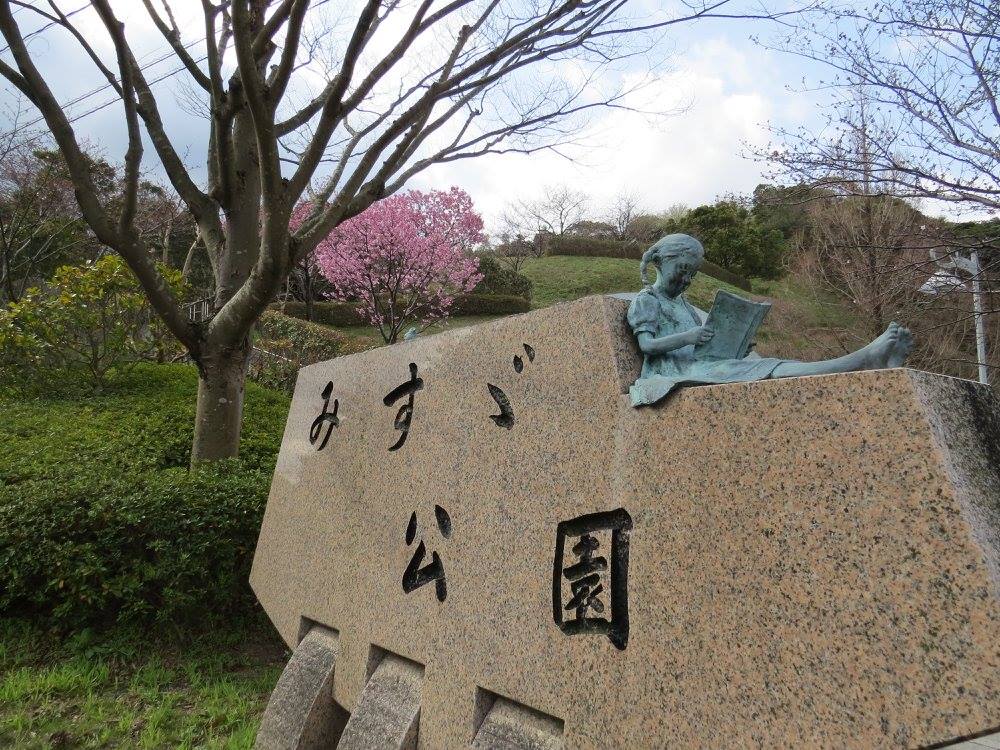 Built at the entrance to a tunnel, this pathway park's namesake is Kaneko Misuzu, who authored Japanese nursery rhymes from around 1920 to 1930.
The park includes trees and plants that appear in Kaneko Misuzu's poems, as well as 6 monuments to the poetess.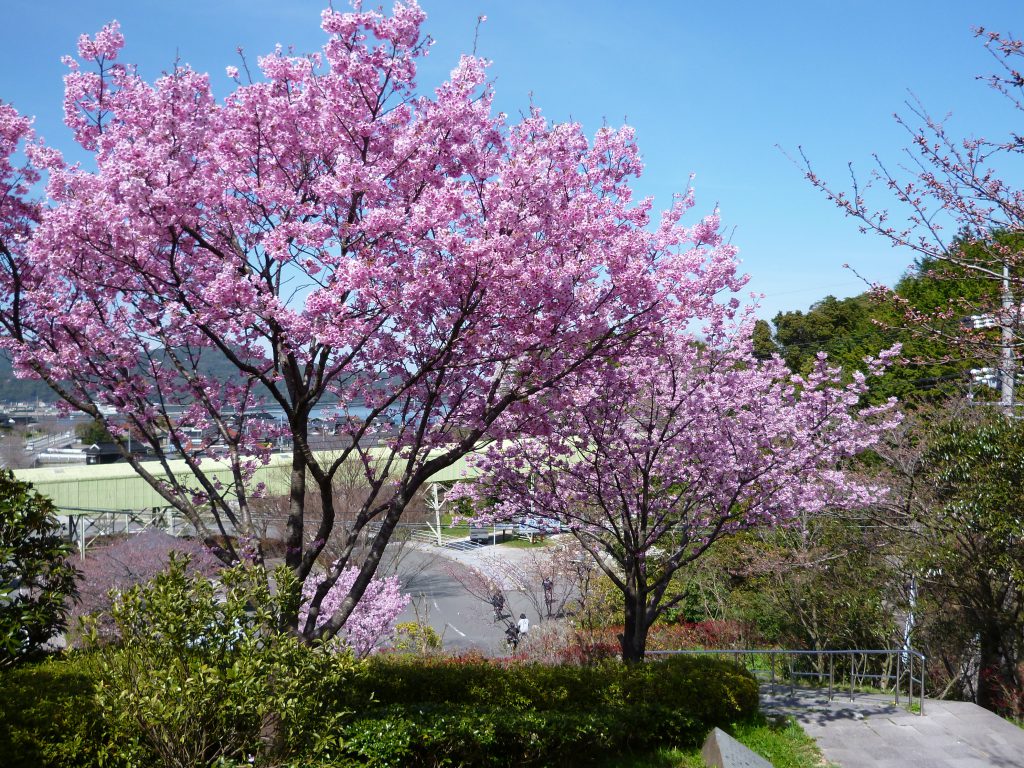 See more about Misuzu Park(Japanese only)
4. Ojiyama Park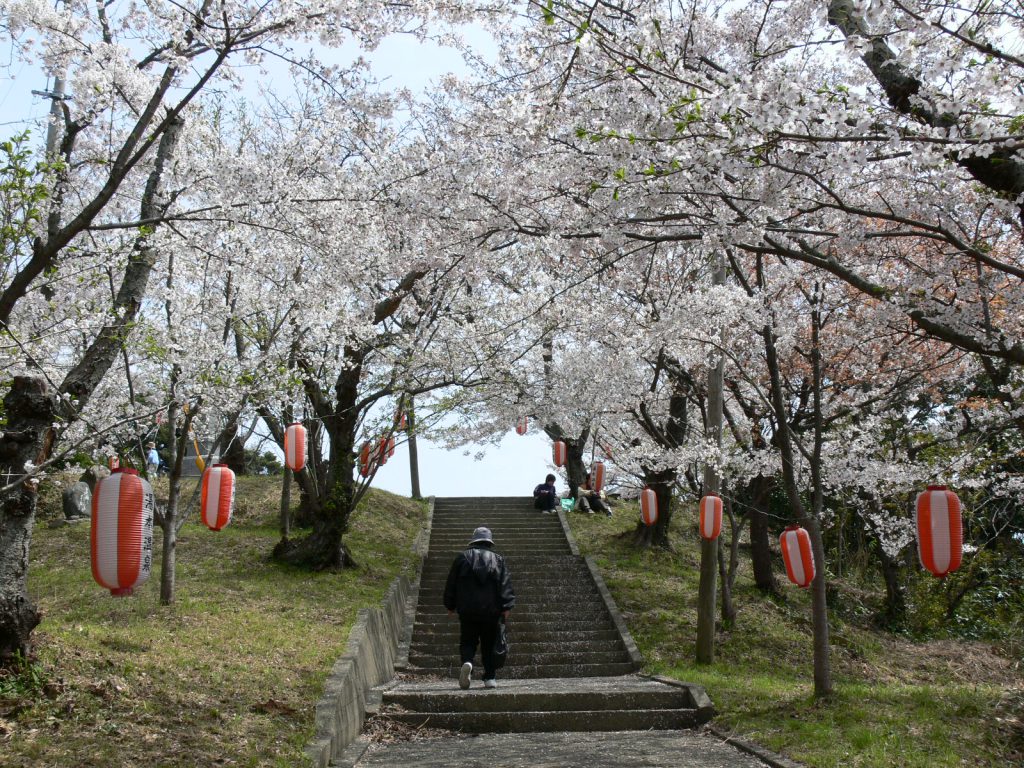 Kaneko Misuzu was born in Senzaki, and included in Ojiyama as one of her "Eight Views of Senzaki" with the words, "My town floats there like the sea dragon god."

The park contains a monument inscribed with some of Kaneko Misuzu's poetry, and in her birth month of April is visited by many cherry blossom-viewers.

See more about Ojiyama Park
5. Omijima Cherry Blossom Country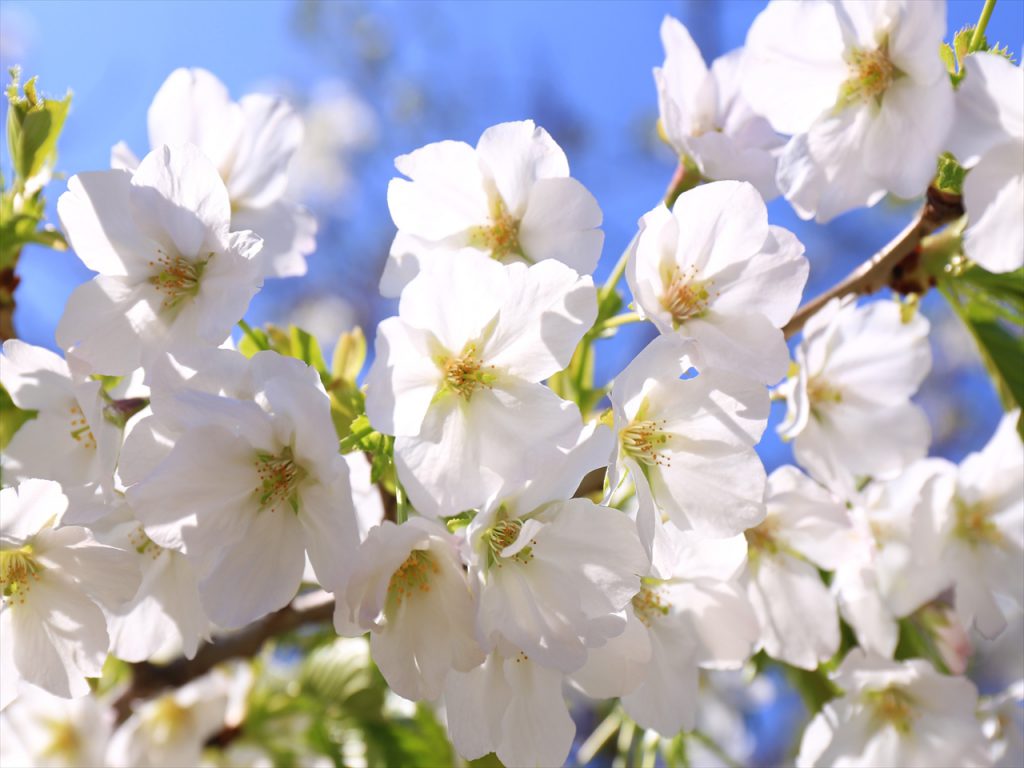 Omijima Cherry Blossom Country is built on Omijima Island, in Shitsura Bay. Approximately 1,000 Yoshino cherry trees have been planted here, and in the springtime, the hillside facing Shitsura Bay is turned pink.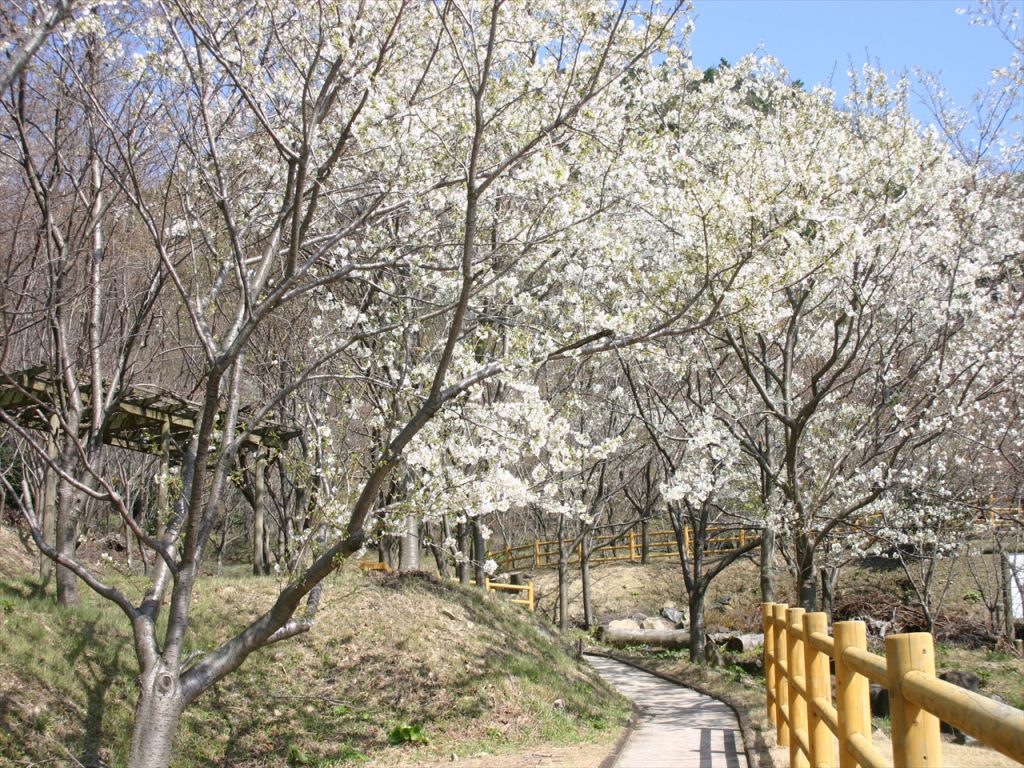 See more about Omijima Cherry Blossom Country
Map of Nagato's Cherry Blossom-Viewing Spots
Cherry Blossom-Viewing in Nagato
What do you think? With so many choices, it can be hard to decide where to go…
Please use the map above, and enjoy Nagato's many different cherry blossom-viewing spots!
Check out information on your favorite, and come visit during full bloom!