■Senzaki Squid (Senzaki buto ika)
Season: Late autumn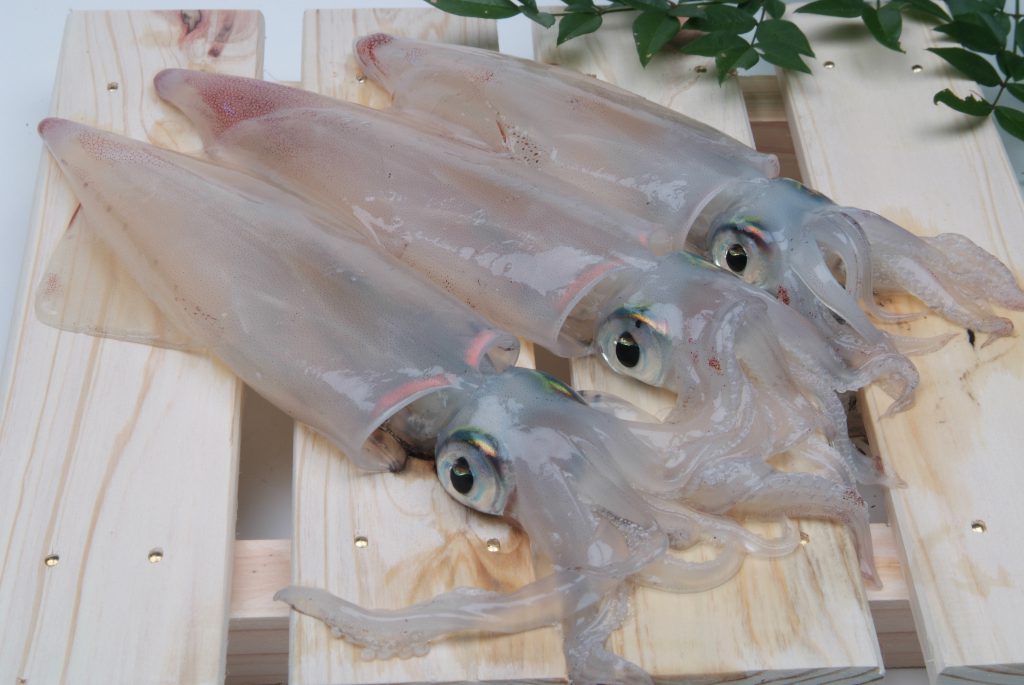 The squid known as "the Queen of Squid." Their transparent bodies have a firm and unique texture, and a sweet, rich flavor that fills the mouth.
We recommend: Fresh squid sashimi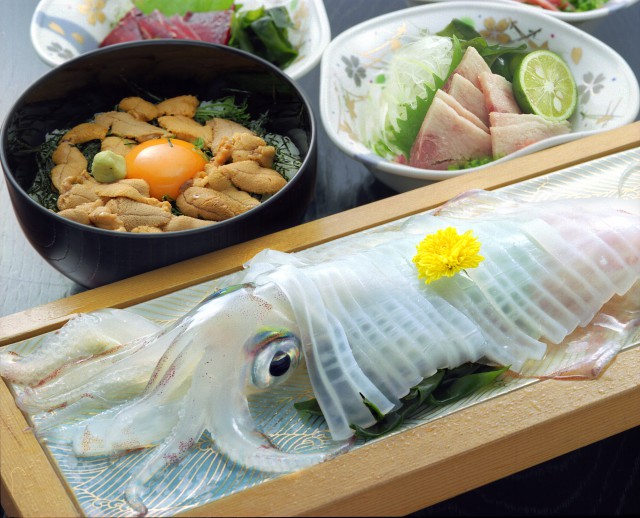 The sweetness of a freshly-caught squid is like no other.
Enjoy the deliciousness of the squid at its most simple.
Restaurants where you can eat Senzaki Squid
■Seafood Products
Season: Late autumn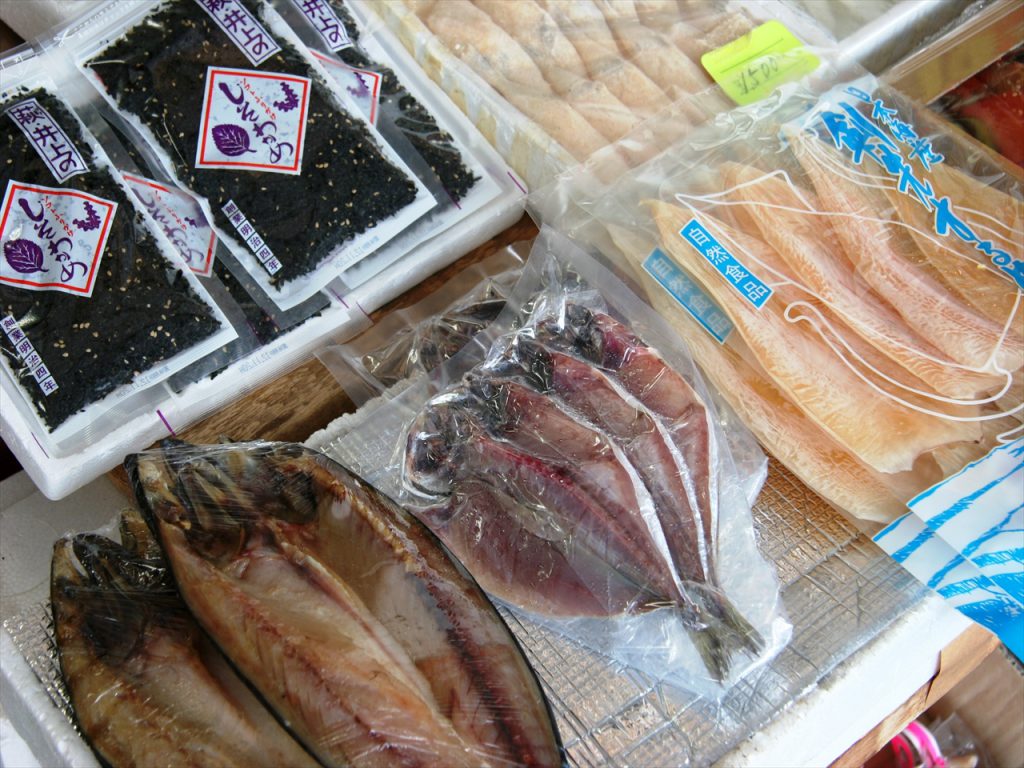 The port of Senzaki is lined with many shops selling dried fish. Dried fish is a perfect snack for enjoying with alcohol, and Nagato has a great many varieties. Each shop works hard to bring out unique flavors with a variety of preparation methods–have a taste of each for yourself to compare!
We recommend: Heitaro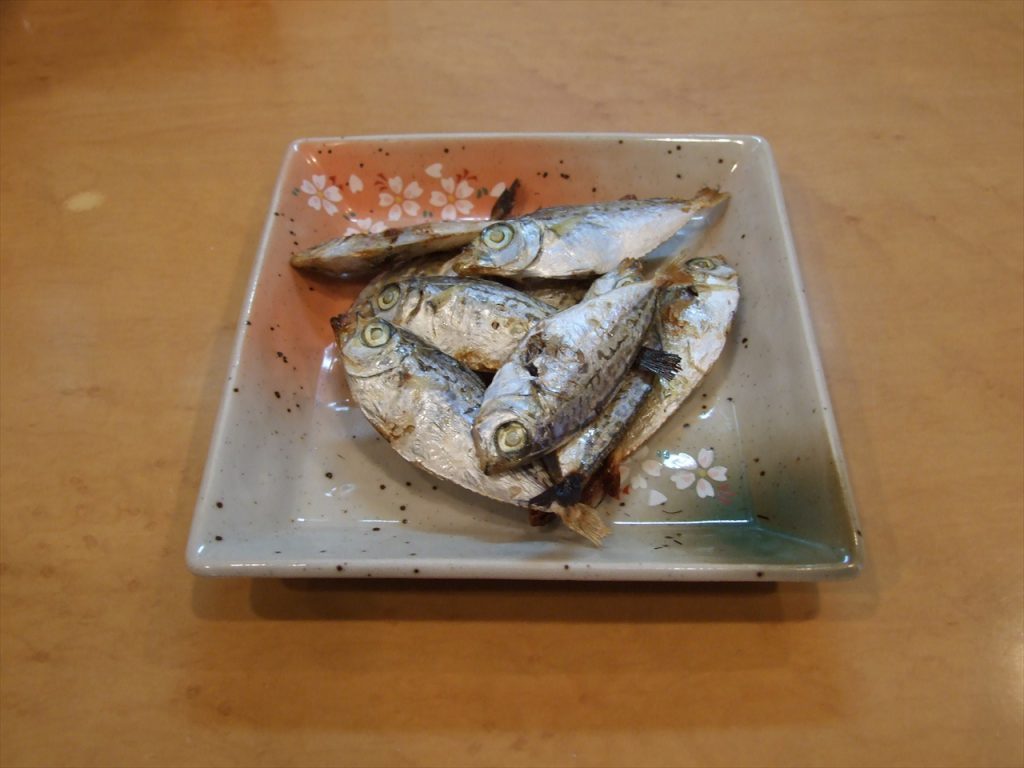 This is Nagato's most standard dried fish. When the fish is grilled, the organs produce a slightly bitter, but delicious flavor. The fish makes for a perfect pairing with saké.
Shops where you can purchase dried fish
■Senzaki Kamaboko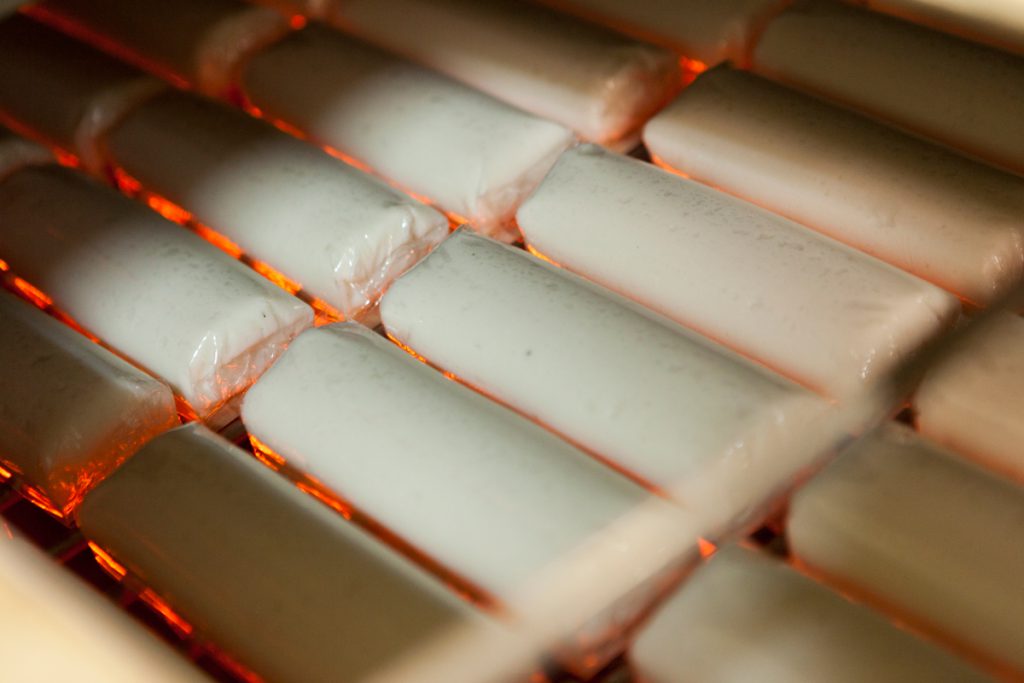 You may look at kamaboko and think, "What is this? Is this even food?" Kamaboko is a food made from processed, mashed white fish meat.
Japanese people are extremely fond of their kamaboko, and the kamaboko made here in Senzaki has a history of about 100 years. Kamaboko has a firm texture that produces richer flavor the more you chew.
We recommend: Seasoning with soy sauce and wasabi


If you're looking to taste kamaboko's true deliciousness, there's no better serving style than this!
Shops where you can purchase kamaboko
■Tiger Blowfish
Season: November to around February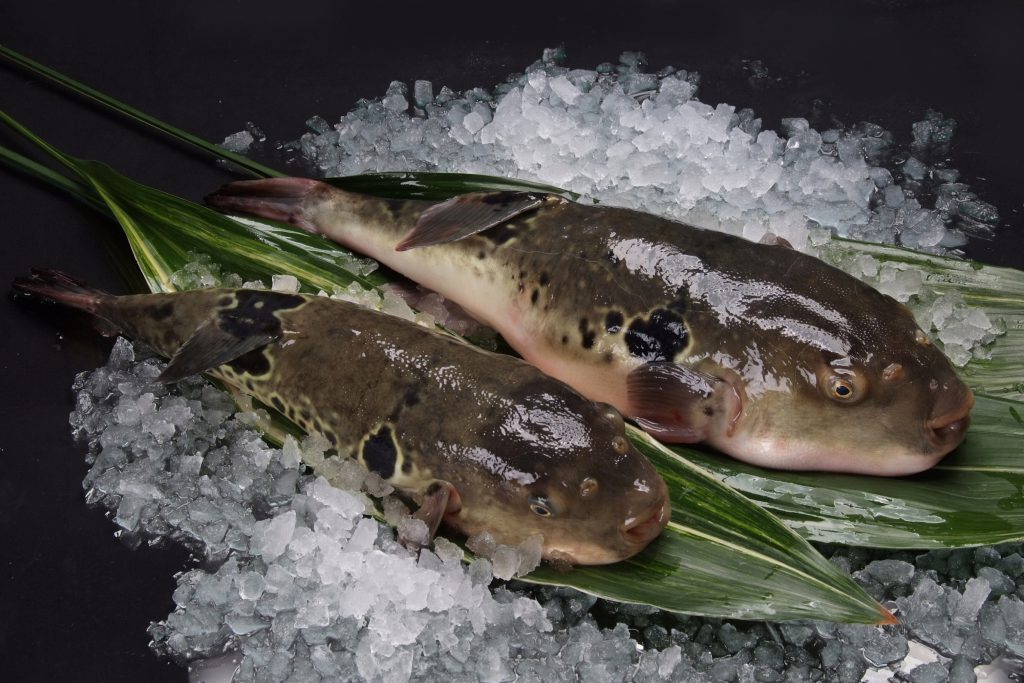 When people think of Yamaguchi Prefecture, they think of "fugu" blowfish. Yamaguchi is well-known for this fish, and there are several blowfish nurseries in Nagato. Blowfish has a uniquely springy texture, with a simple deliciousness that you should definitely try at least once!
We recommend:Sashimi ("Tessa")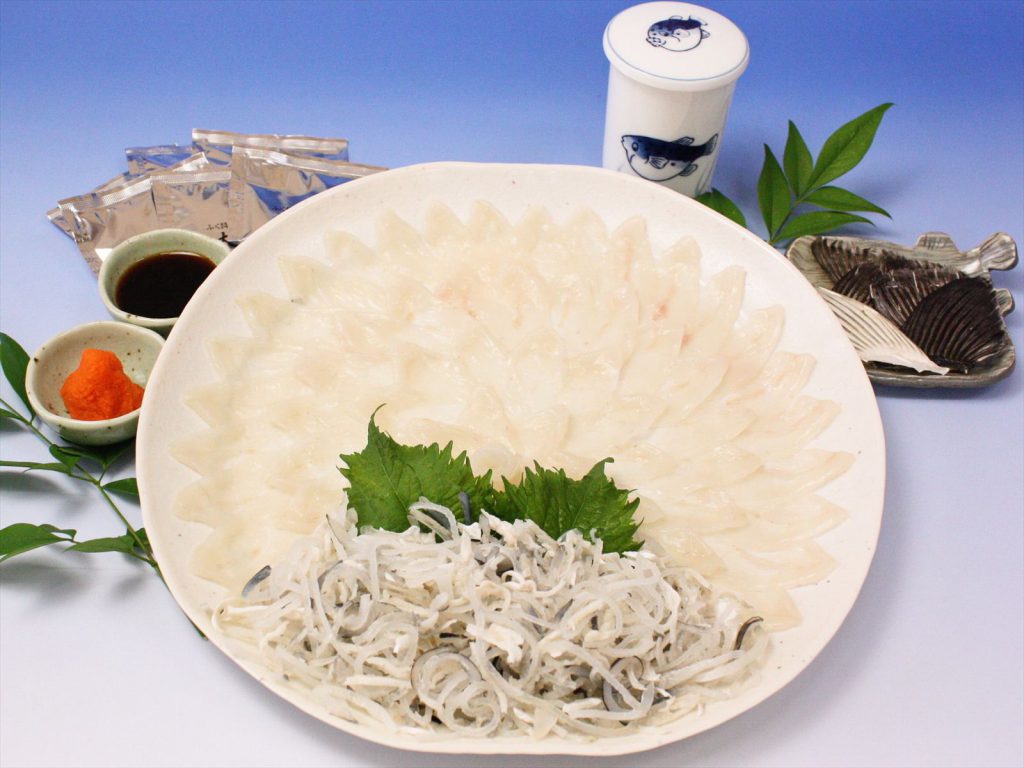 The most delectable way to eat this fish is in very thin slices, in extravagant bites of two or three at a time.