According to legend, Tawarayama Onsen was discovered nearly 1,100 years ago, by the Buddha disguised as a white monkey.
The hot springs here have long been known for their great healing qualities.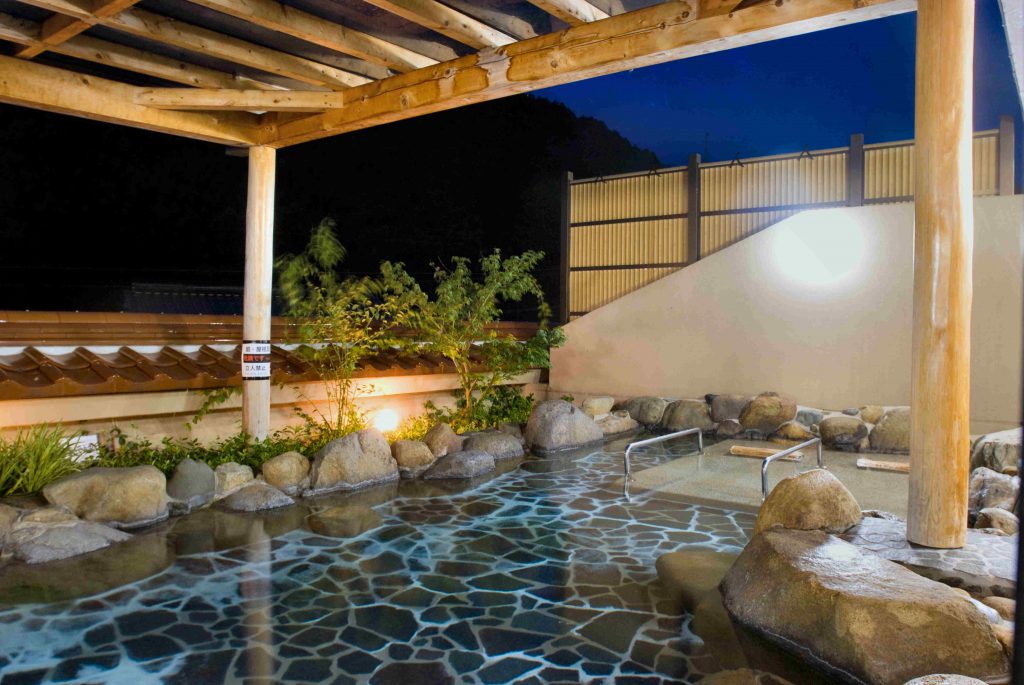 The ryokan inns in the Tawarayama Onsen area have no on-site baths–instead, visitors walk to the onsen outside. This makes it possible for visitors who aren't staying the night to enjoy the onsen here, too.
Morning and evening, the streets of Tawarayama Onsen clink with the sound of the traditional wooden geta sandals of bathers in yukata cotton kimono. It's a sight that brings to mind idyllic images of old-time Japan.
Manju (steamed buns filled with sweet bean paste) made in the shape of the white monkey said to have discovered the onsen are sold here in Tawarayama.
These manju are made with sponge-y dough, formed in the shape of the three famous, "See no evil, speak no evil, hear no evil" monkeys.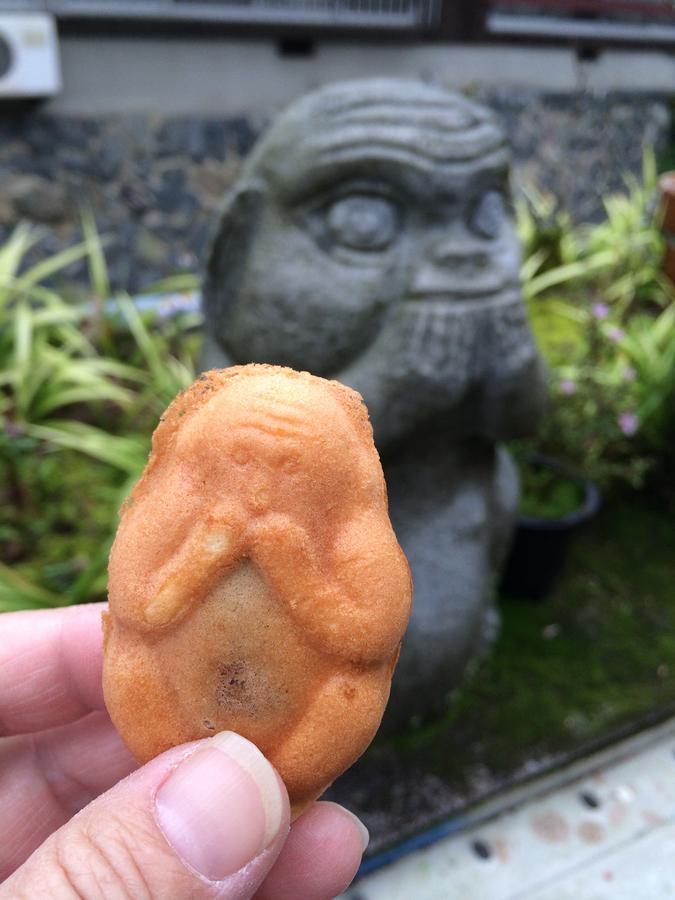 For more, please click here:
https://visit-nagato.com/en/onsen/tawarayama/